MetalPhoto™ Plates

MetalPhoto uses a photosensitive aluminum sheet, available in either satin aluminum or gold-tone aluminum. The sheet is exposed using a film negative made from a photograph using a UV light source. The copy (or image) is produced in a permanent black image on the plate.
What's so special about MetalPhoto?

MetalPhoto is a unique process which reproduces images on lustrous anodized aluminum. Photographs, symbols, logos, tints, and fine lettering are reproduced with exceptional sharpness and detail, and are protected by a surface that resists even the severest conditions.
Pricing: Please call or email us.
Send us your photo or contact us for exact quote.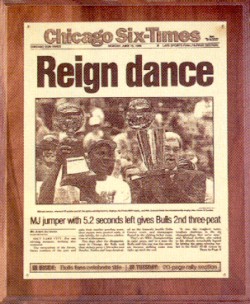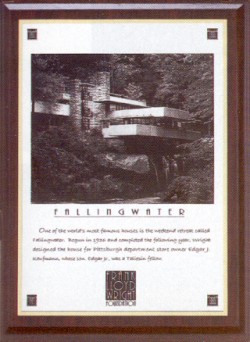 ---
FOR PERSONAL SERVICE, YOU CAN CALL CLASSIC DESIGN AWARDS AT 847-470-0855.

Copyright © 2000-2020 Classic Design Awards, Inc.. All rights reserved. Prices subject to change without notice. Revised: 06/09/20