Welcome to

Check out all we have to offer!
From the latest and greatest in all types of awards, to personalized gifts, promotional merchandise, trophies, sportswear, name badges, signs, certificates, ribbons, pins, medals and more!
We specialize in custom awards tailored to fit your needs, budget and in-hands date. Feel free to contact a representative to assist you in creating a successful presentation.

CHECK OUT OUR LATEST CORPORATE TROPHY ADDITIONS...
(hover over item(s) to stop scrolling and click on it to follow link)


A brief history of Classic Design Awards • References • In Memory of Our Founding Father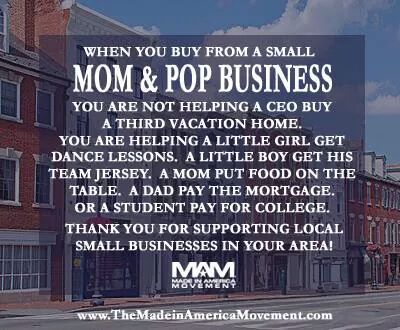 Copyright © 2005-2023 Classic Design Awards, Inc.. All rights reserved.
Revised: 02/07/23